The 131st Boonville-Oneida County Fair, will run from Tuesday, July 23th through Sunday, July 28th.
As always, the fair will hold free events throughout the week in various locations across the fairgrounds.
The Magic of Lance Gifford and Company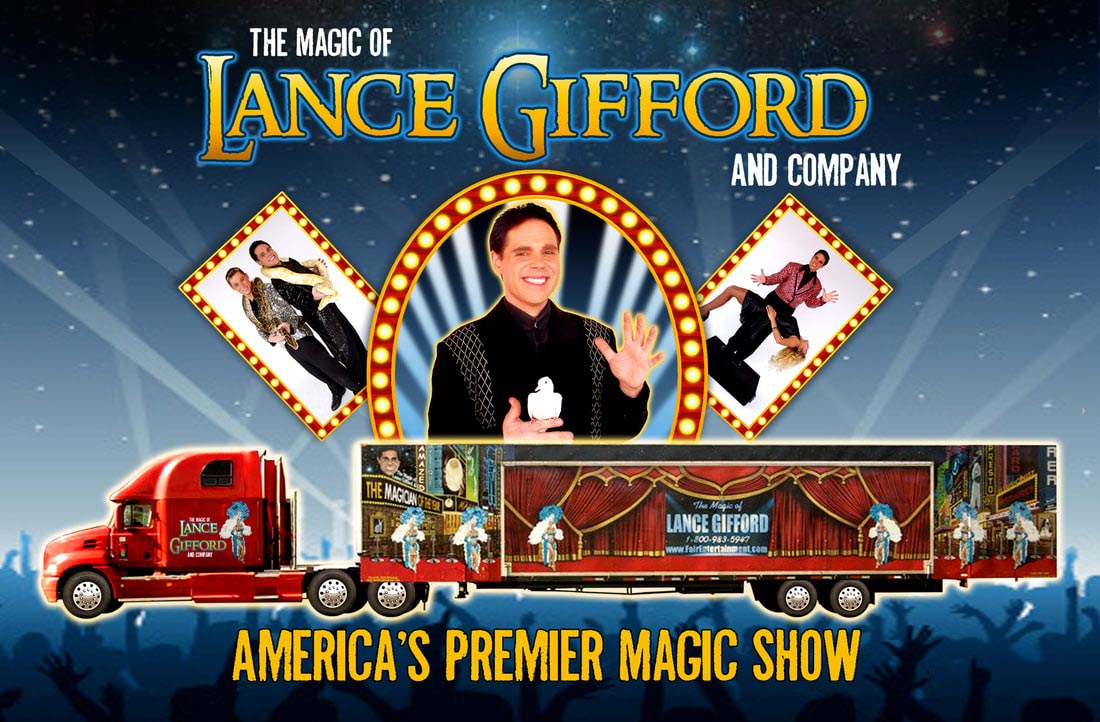 Welcoming back to the 131rd Boonville Oneida County Fair is the MAGIC OF LANCE GIFFORD & COMPANY. Lance appeared at the fair in 2013 with hypnosis and magic act, it was a crowd pleasing show. Lance and Company will be entertaining fair goers this year with FREE SHOWs at the Ampla-theater.
Commerford Petting Zoo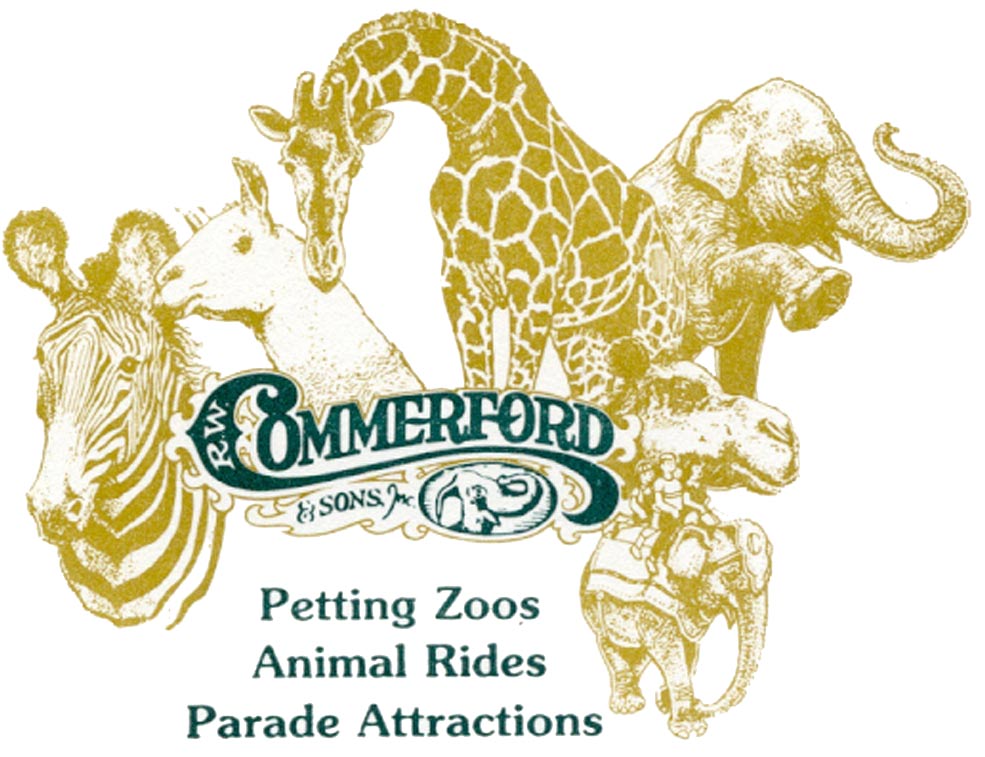 Our animals put a smile on the faces of children and adults. To keep you entertained while our animals rest we have a super-slide, carousel and other fun rides. Great family entertainment!
Luau Logan Tropical Revue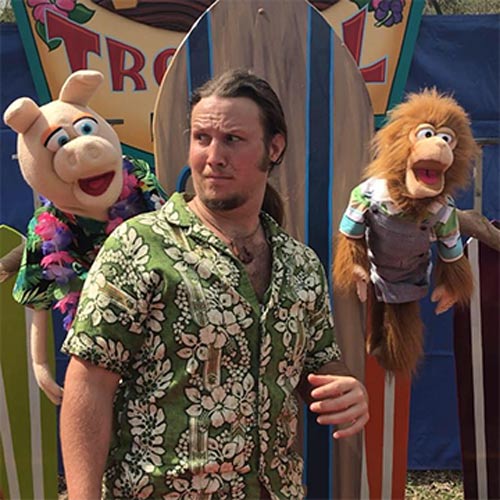 Luau Logan Tropical Revue is a fun combination of comedy, puppets and live animals and will be appearing at the Fair Amphitheatre for free shows.
The Fair Museum will also be open all week for all fair goers to visit and look at exhibits from the past.
There will also be educational programs and demonstrations in the exhibit hall and thru out the Fairgrounds all week.
So come and join us for a fun filled week and help us celebrate 130 years at the Boonville-Oneida County Fair.